About the instructor
Hi! My name is Abigail Burd. Most people call me "Abby" as I avoid fancy titles.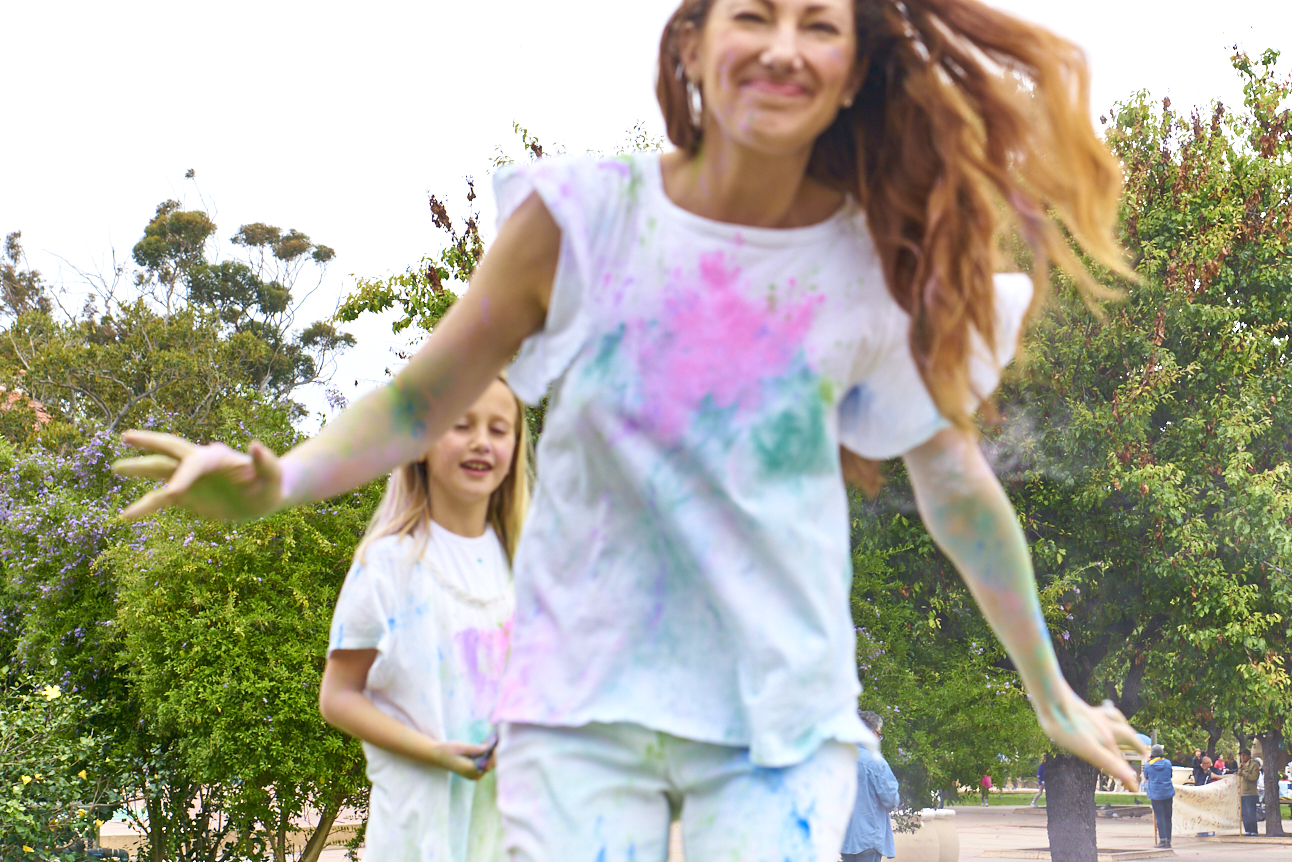 Perhaps like you, I feel awkward talking about myself. But you are probably weighing whether or not I am someone you want to trust. So here goes! (If you think you trust I know my stuff, seriously, feel free to skip ahead.)
My credentials
I have worked in the mental health field since I was 20, so I can now honestly say that I have over 20 years experience helping people navigate life changes and manage depression, anxiety and distress. My formal education includes a Masters degree in clinical social work from San Diego State University and a Bachelors in Psychology-Sociology from Wesleyan University in Middletown, CT. I am licensed in the state of California in Clinical Social Work (LCSW) and hold the national Board Certification (BCD). I am proud to hold a certification in perinatal mental health (PMH-C) from Postpartum Support International.
My lived experience
I am privileged to hold "mom cred." When my first child was born in 2011, I had absolutely no idea how hard the postpartum stage would be. The combination of sleep deprivation, hormone drop, and difficulty breastfeeding hit me like a ton of bricks. Even though I knew from years of experience and education how to manage depression and anxiety, I just wasn't expecting it to be so hard. No one at all prepared me for the difficulty and how personal expectations, family pressures, and constant second-guessing would make it worse.
Since then, my private practice has focused on perinatal mental health. I jumped into learning and then teaching this specialization. In addition to working one on one with new families, I train other providers, groups and companies on maternal mental health. As a local community leader, I have been an executive board member of the Postpartum Health Alliance and am regularly sought out as a media expert.
My problem
I freaking love my job. But my practice has been totally full for some time. I am fortunate to have the trust of providers in my community and I get more referrals than I can handle. And I hate turning people away!
I started this course as a way to reach more people. I know that these skills and strategies that help my clients individually and in small groups can help you!
Thank you for joining our community!
You are welcome to stay anonymous. But please consider introducing yourself in the comments below!
Complete and Continue