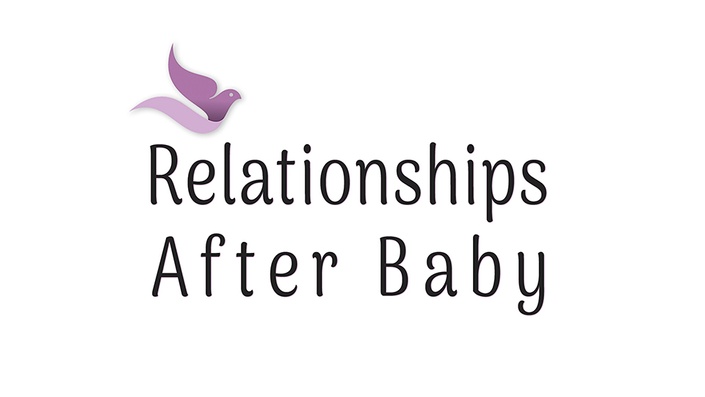 Relationships After Baby
How to keep your relationship strong during pregnancy, postpartum and when parenting
Enroll in Course
If your first baby changes everything in the life of a parent, multiply the chaos by two parents, then two by two to get miscommunications, irritability, sleep deprivation, lack of intimacy, and rage.
So, is it a surprise that two thirds of couples experience less satisfaction in their relationship after the birth of a baby?
Did you know that we can make it better?!
Whether you are just beginning to plan your family or several years postpartum, prioritize the foundation of your family. Invest in your love and feel loved.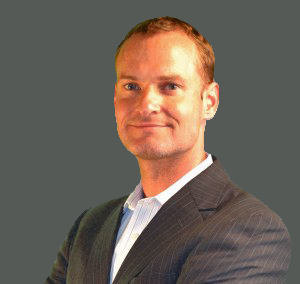 "I'm really impressed with Abby's "Relationships After Baby" course. For context, I worked for a number of years at an elearning company and I was in charge of curriculum development. I'm also a trainer for Postpartum Support International and a member of their President's Advisory Council. As a paternal mental health expert, I see first hand that a dip in relationship satisfaction is super common after the birth of a child, but it isn't inevitable if couples are proactive. Specific, teachable skills can help you keep your relationship strong during the transition to parenthood."
-Daniel B. Singley, Ph.D., ABPP, founder of the Center for Men's Excellence and creator of Padre Cadre - Social Network for Dads
What can
you

expect in "Relationships After Baby"?

Abby, the author and instructor of "Prevent Postpartum Depression" is back with guest instructors, including:

Similar in format to our flagship course "Prevent Postpartum Depression," "Relationships After Baby" combines
seven videos addressing the most common issues couples face
20+ lectures combining readings, a private discussion forum, and questions for guided journaling and/or discussion with your partner in a self-paced course

you

can take on your own or together with your partner
As a bonus, there are over 12 free handouts and worksheets to download on getting sleep for the whole family, sex postpartum, anger and how to structure communication!
Your Instructor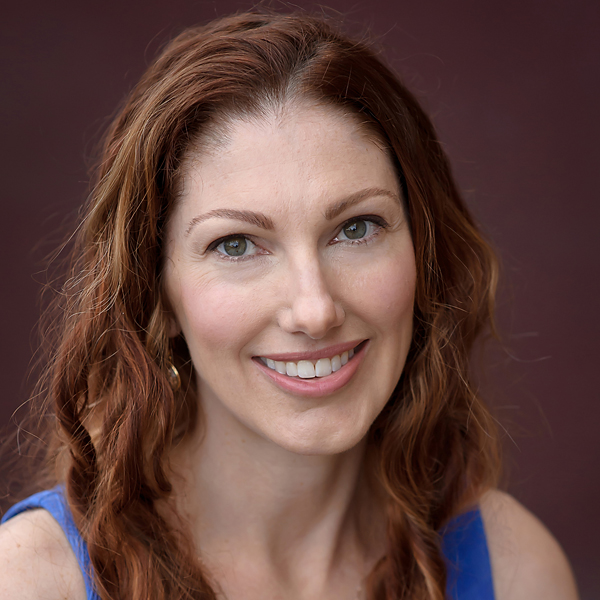 Abby has a successful private practice in San Diego, CA, where she specializes in perinatal mental health. This includes anxiety and depression during pregnancy, postpartum, trying to conceive, parenting, infertility, loss, and trauma.
Abby is also the mother of two and is passionate about supporting new parents. This stage of life can be brutal, or it can be transcendentally lovely. Let's make that difference!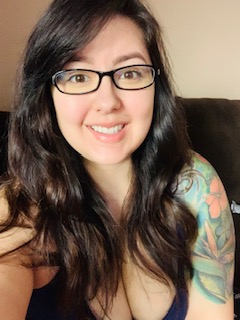 "I am SO thrilled I was able to take this relationship after baby course. I will say, my perspective comes as a mom who is 18 months postpartum, but also 5.5 months pregnant with baby number two. Although my husband and I do have an overall great relationship, we sure did experience some issues after our son was born (increased arguments, feelings of resentment, poor communication and decreased physical intimacy). After taking this course I not only feel MORE prepared on how we can keep our relationship strong as we tackle life as parents of two under two, but there's also lots of information we've already been implementing to keep us on a good strong road as we lead up to welcoming our second baby! The other part I enjoyed is you can totally get your partner involved in this course! Often times my husband would watch the videos with me and partake in the lessons within the course which was a fun way for us to reconnect as well. Thank you, Abby, for creating ANOTHER amazing course for new moms/parents to make sure they have the support they need as they head into parenthood (even if it's the second or third time around!)"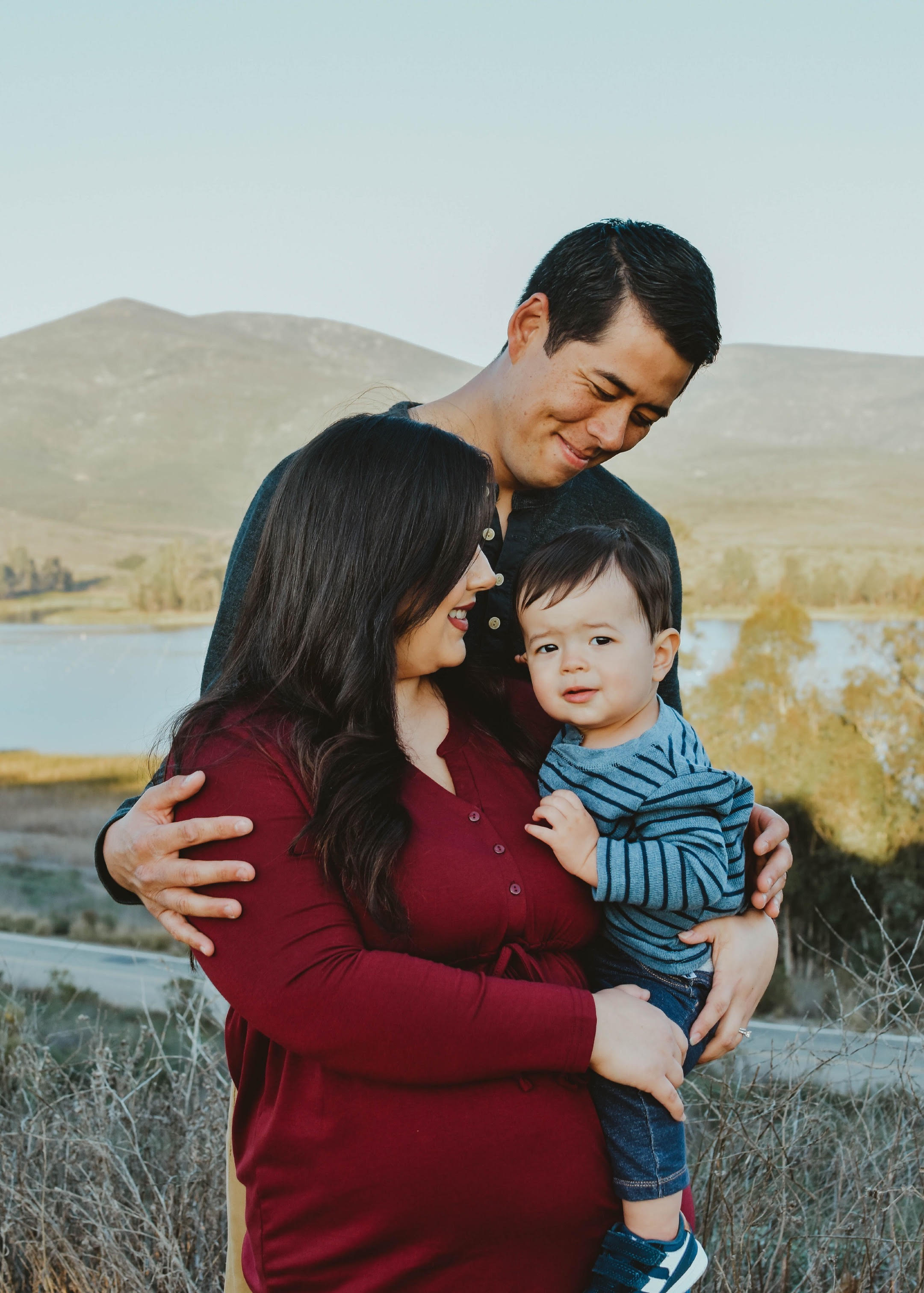 Course Curriculum
Introduction
Available in days
days after you enroll
Background
Available in days
days after you enroll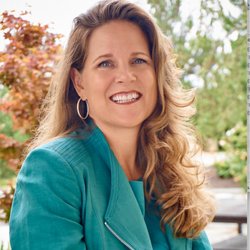 "Abby, is a unique individual in her ability to be present, empathic and provide clear educated responses of support. She is the real deal. What you experience from her professionally is the same person you experience personally. She is able to provide feedback based in truth and knowledge, wrapped in kindness. She is a lady of strength and dignity. Her professional standards and boundaries are of the utmost integrity.

"I say all these personal things because when you are dealing with issues of the heart you want someone to walk with you, able to lead when required but also able to let you walk at your pace when needed. Abby can do that, she knows how to meet and support you "where you are at." As a professional who works with Mom's suffering with sleep deprivation, I have no hesitation in referring Abby to counsel my clients struggling with postpartum depression, marital communication issues or wanting direction on how to manage the complexity of parenting. It is an honor to write this review. If you are able to work with Abby then I say "lucky you"... things are going get better!"
— Jen Varela, Baby Sleep Expert/Sugar Night Night and Postpartum Support International California State Chapter Liaison
Frequently Asked Questions
When does the course start and finish?
The course is open now for a limited time. New student enrollments will end 12/31/21 although once enrolled, your access never ends! It is a completely self-paced online course - you decide when you start and when you finish.
Do you need to be pregnant to take the class?
Nope! While pregnancy is a great time to prepare for the postpartum stage, it's never too early or too late to learn skills to manage and prevent symptoms. This class can also be helpful for people trying to conceive, having suffered a perinatal loss, or parenting.
Is this class designed only for cis-het couples?
Not at all. This class can be taken by moms, dads, adoptive parents, surrogates, intended parents, grandparents, unicorns, seahorses...
Do you have to have a diagnosis or be at risk for depression to use this course?
Absolutely not. This class is designed to help all new parents peacefully make the transition. Pregnancy, the fourth trimester, and later postpartum are times of massive change. Even healthy people with wonderful coping skills can benefit from learning more tools designed just for this stage.
Can I take the course together with my partner?
You bet! Although your individual log in is not meant to be shared with your entire friend group, we totally encourage you and your partner to look at the material together.
I have a hearing/visual difference. Is the course accessible?
We truly want it to be. Please allow 7-10 days for requests for closed captioning and visual descriptions of videos.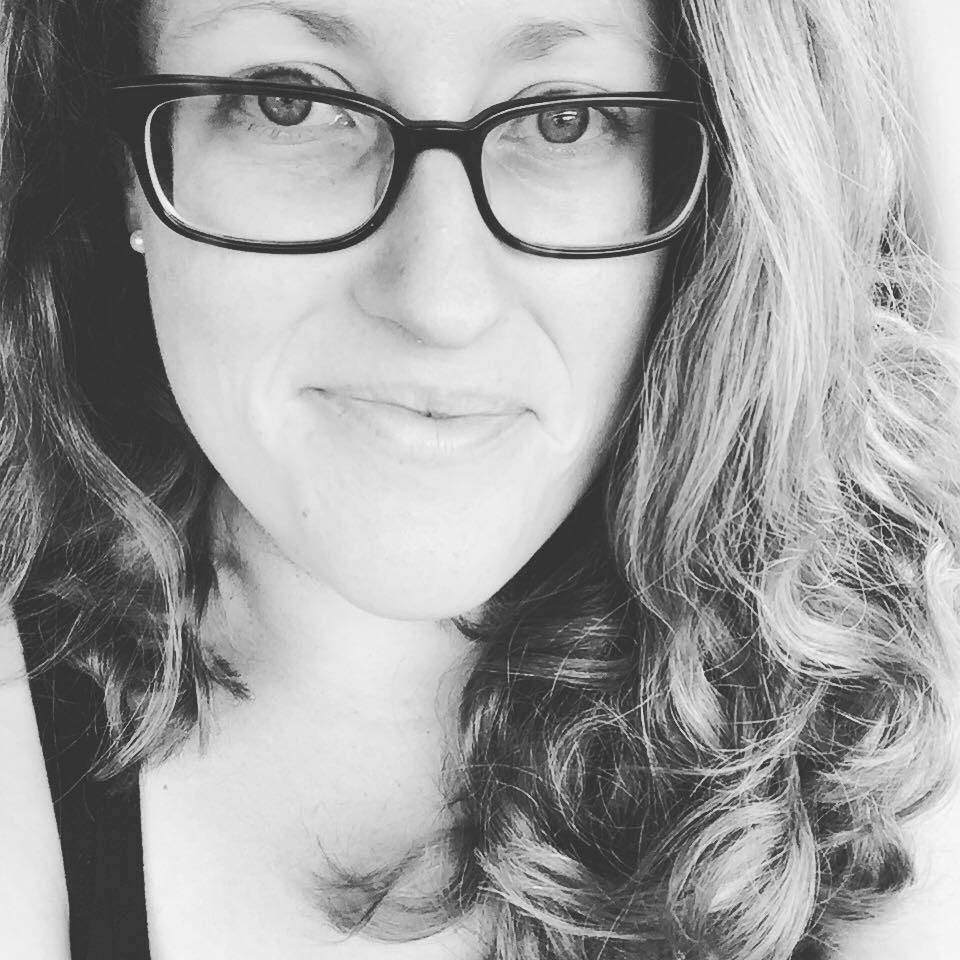 "The Skills and Strategy section is so supportive. It left me feeling hopeful and gave me good structure for ways to refine my self-care moving forward. Overall, I feel like this course is something every new mom or mom-to-be could benefit from, learning ways to understand, reflect on, and self-guide their transition to motherhood in a healthy way. Becoming a mother can be messy and difficult, and this course helps women anticipate, embrace, and work through that transition, as well as recognize when and how additional clinical supports could be helpful. Abby has such a gentle and clear style of coaching. She exudes such calmness/wellness it is nice to know that she is a mom and has been through this transition to motherhood and has come out the other side. Seriously, this course inspired me to take better care of myself and be more understanding of my needs."
- Caitlin C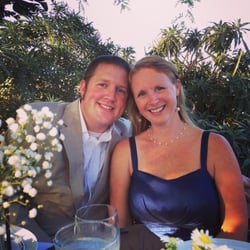 "I can't say enough wonderful things about Abby. She led a new mom support group that I attended weekly for several months, where she helped ease my transition into parenthood (along with all of its joys and stresses). She facilitated great group discussions in a format that made it very easy to share and be heard. By encouraging us to meet up outside the meeting, she helped me find an awesome support network of 'mom friends' (that I still chat with every day!)

Abby is genuine, caring, and professional. I am so grateful to have her as a resource, and would recommend her to anyone who is experiencing stress, anxiety, or needs help with a life transition--especially new parents!"
— Jennifer F